INTRODUCTION
I started in 1974 as an apprentice shipwright on the Thames. I then accumulated over 22 years' experience as engineer/captain on private & charter yachts and this has taught me the importance of good maintenance, fault diagnosis, and good repair techniques. A further 25 years in yacht building, refit, repair, restoration, project supervision, shipyard management and surveying work has supplemented a comprehensive practical education.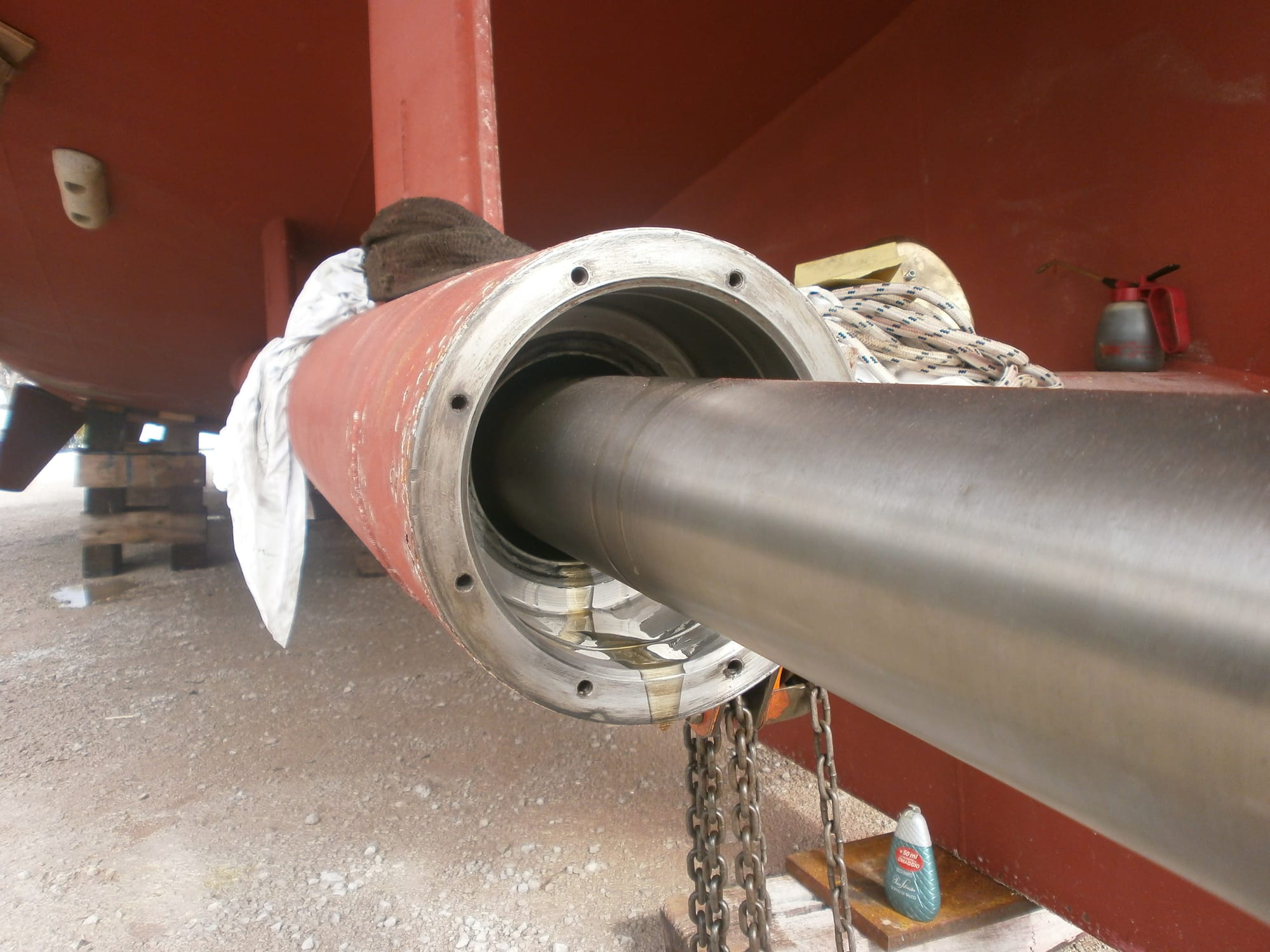 APPROACH
Professionally trained, responsive, competent and practical method to customer requirements
Balanced reporting with constructive advice and solutions for remedial work.
I offer advice to clients who maybe looking for guidance when choosing and purchasing a boat and her equipment
I hold professional indemnity insurance and work in accordance with the YDSA Code of Practice
I can offer help with registration and ownership issues, SCV coding and commercial use.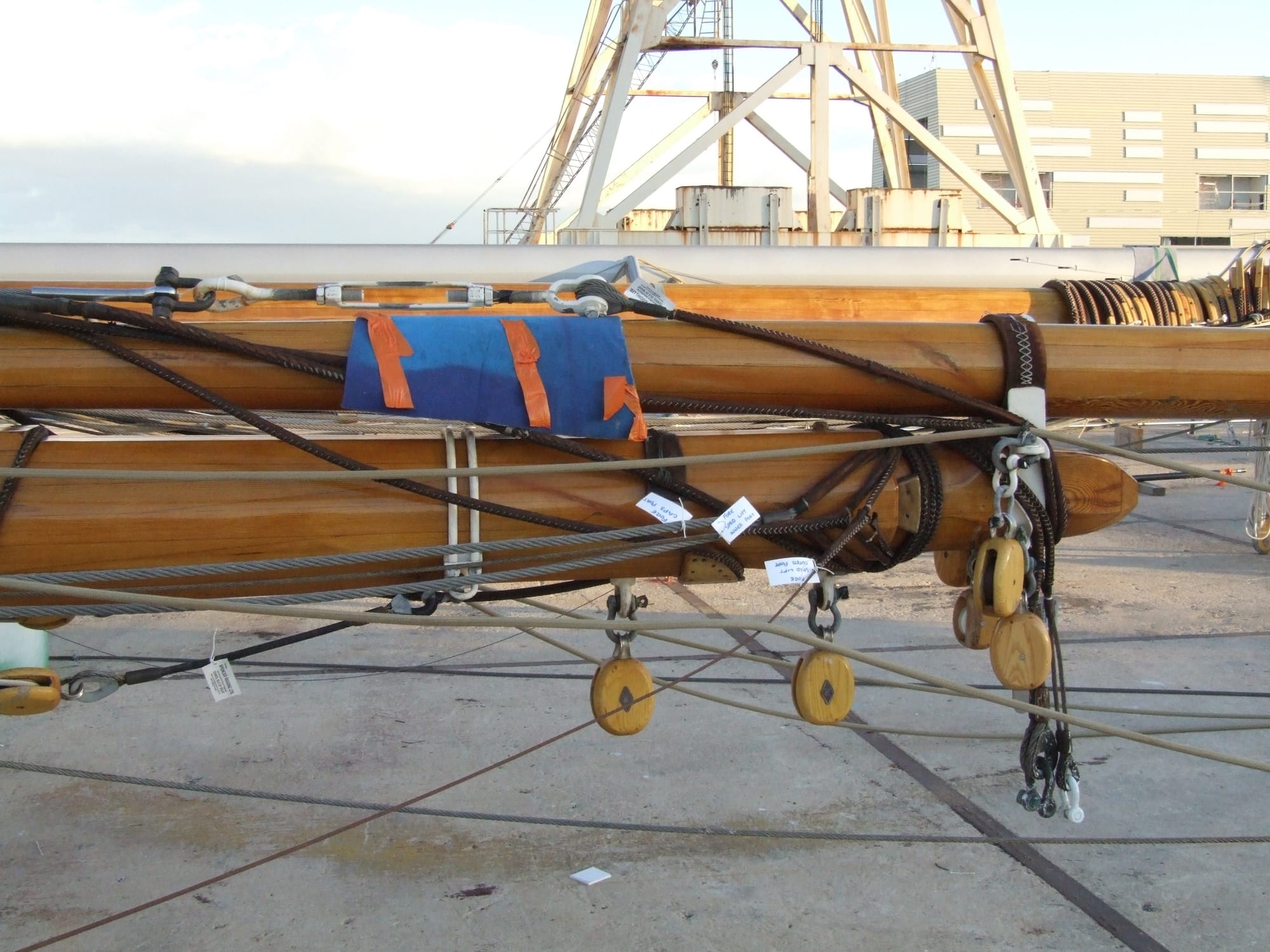 QUALIFICATIONS & SKILLS
Maritime Training Academy Diploma in Yacht & Small Craft Surveying
Ocean Yachtmaster , MCA Class IV (Y) training courses & STCW95
Numerous training courses in diesel/hydraulics: Mercedes, Perkins, Gardner, MTU, MAN
Languages spoken : English, French, basic Italian and Spanish
References from owners, captains, managers, refit shipyards, boat builders, naval architects, designers, yacht & insurance brokers, engineers, yacht agencies.
Membership and affiliation with YDSA & IIMS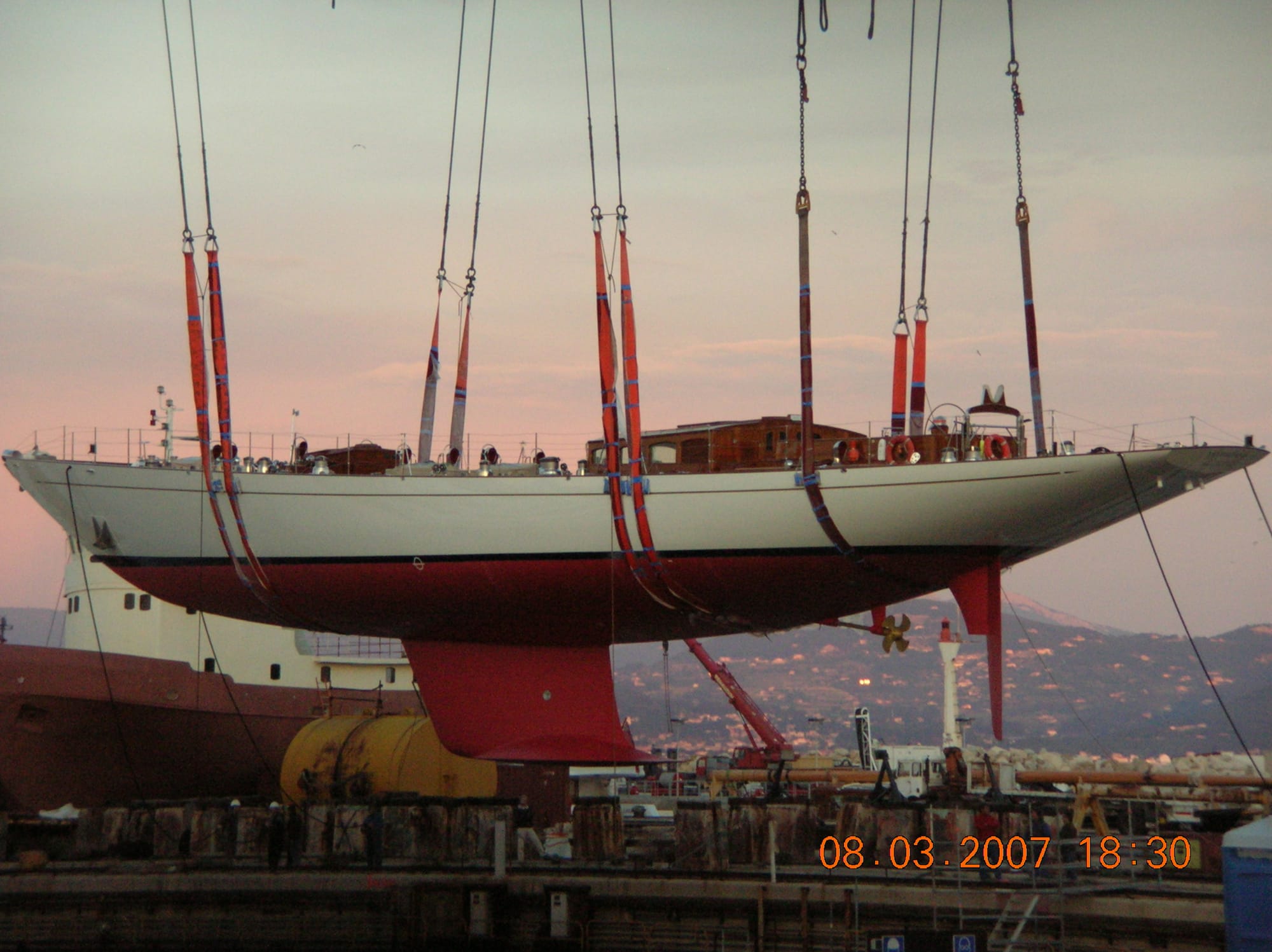 PROFESSIONAL EXPERIENCE2004 - 2022
Independent project consultant and surveyor, specializing in wooden and steel yacht restorations for private clients and marine insurance companies.
Senior refit manager at La Ciotat Shipyards, France, on 30 different sail & motor yacht projects from 25m – 50m
1998 - 2004
Restoration manager for 6 large classic yacht restorations in Spain, Italy, UK and France. Rigging, fittings & customized parts specialist for yacht restoration projects.
1976 - 1998
Professional yacht captain of large sailing yachts for private and charter use. Project manager for the repair & refitting of 5 yachts and 5 new construction projects.
1973 -1975
Boatbuilding/repair apprentice J.I. Thorneycroft's Shipyard (Hampton). River Thames lighterman. Sailmaker with Ratsey & Lapthorn, & rigger at Spencer Rigging, Cowes.
SOME RECENT SURVEYS
1910 147' Schooner Orion - Pre-purchase Survey, buyer's consultant2005 Knysna 440 Catamaran Ukiyo - Damage survey, repair estimation for insurers2014 Bavaria Vison 42 L'Emanic - Pre-purchase survey, consultant, shipping from Lac Leman to Ireland2009 Moody/Hanse 45 DS PYM - Pre-purchase survey, consultant for re-rigging
SOME RECENT PROJECTS
1967 Hinckley Pilot 35 - refit and delivery to Caribbean, marketing and sale in Dec to a US buyer.1988 Halberg Rassy 42 - consultant, new decks, refit analysis, passage to Canaries1957 52' Sangermani sloop - buyer's consultantGlobal Solo Challenge - marketing for long range sailing antifouling problems1962 A&P classic sloop - Striuctural inspection and repair recommendations